The Empress (Venue)
The primary workshop venue will be the Empress Hotel, which is located on the Promenade in Douglas, the island's largest town.
Indicative room rates are:
Single £67.15
Double with Single occupancy £75.65
Family Room based on 3 people in the room £97.75 (cheaper with fewer people).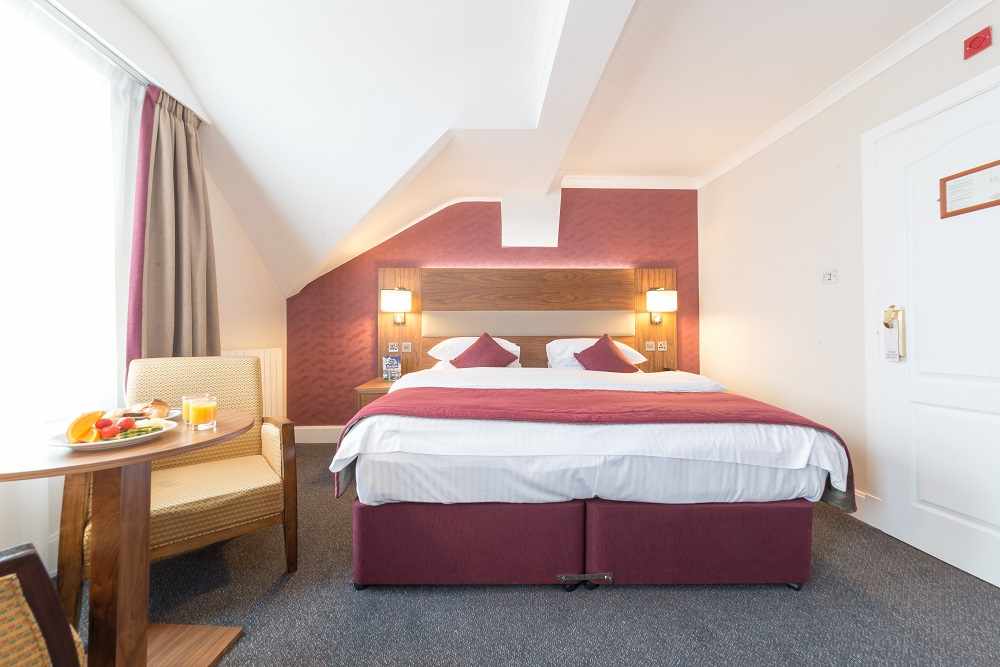 Visit Isle Of Man
As a holiday destination, the Isle of Man (and Douglas in particular) has a wide range of accommodation to suit every taste and budget.
Apart from the conference venue, which offers a wide range of options, we also suggest the following website for a wide range of accommodation, special offers and other information about the island and the various excursions it beholds.
AirBNB
AirBNB has a large range of stylish, comfy and affordable properties which you could choose to stay at. Not all of these properties are near the workshop venue, however these could give you wider access to the beautiful countryside of the Isle of Man, the only nation in the world to be entirely recognised as a UNESCO Biosphere.
Booking.com
Booking.com also has a wide range of properties available during the dates of the workshop. Find something that suits your pace of living by retreating into properties entangled with manx wildlife and breathtaking views.