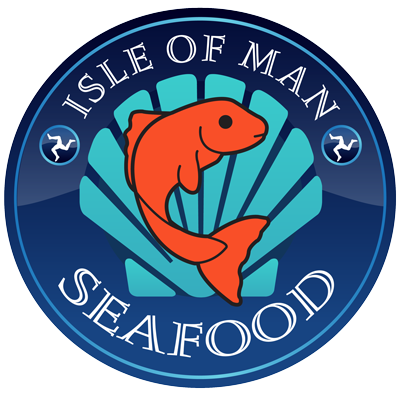 Isle Of Man Seafood
Isle of Man Seafood Products is a family run business involved in the fishing, processing, transportation and export of wild queen and king scallops to worldwide locations.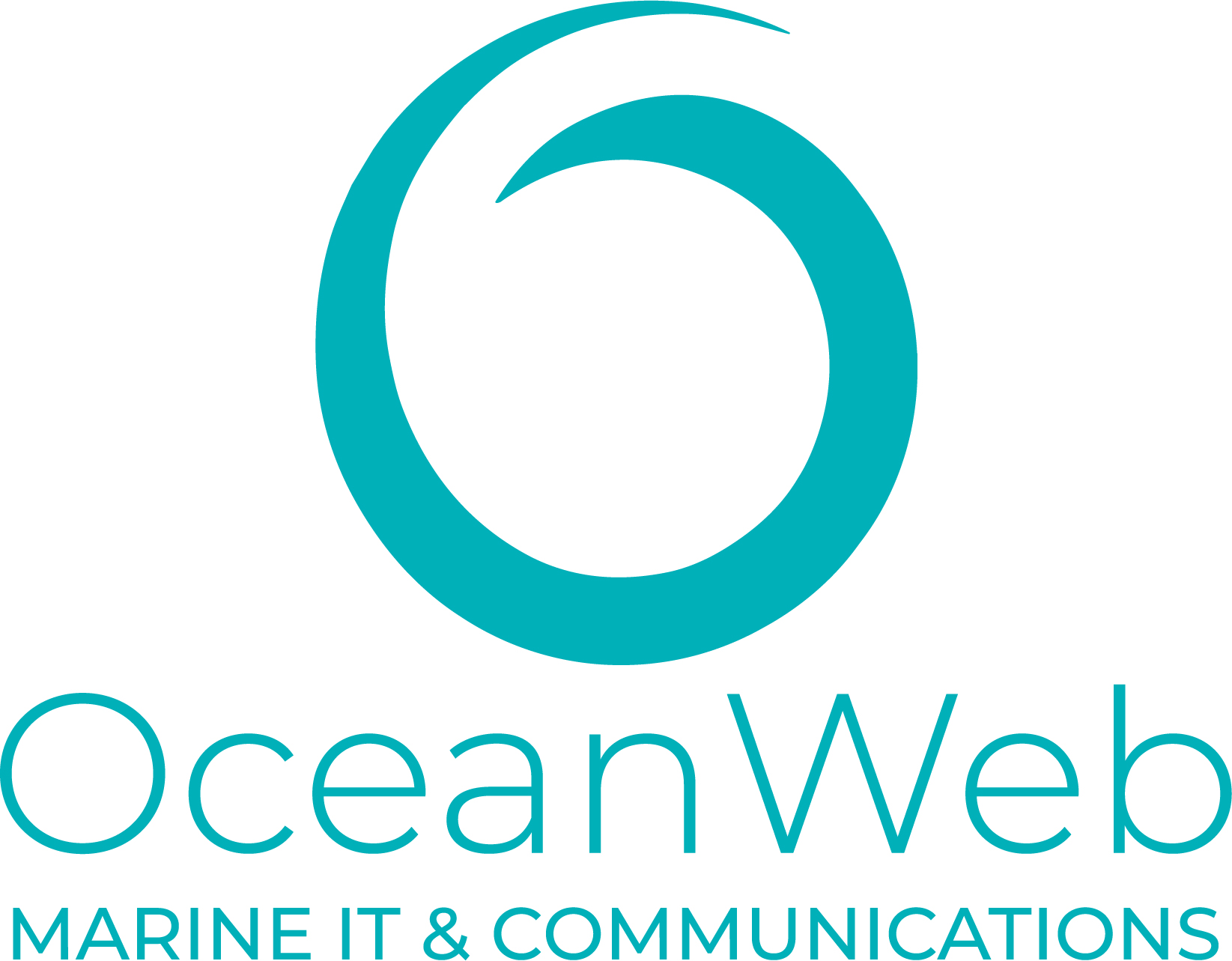 OceanWeb
OceanWeb are a complete maritime IT and satellite solutions provider, offering a full suite of services to meet your vessel's communication requirements. 
The Manx Fish Producers Organisation was established in 2003 having taken over from the Isle of Man Fishermen's Association, which started as a fisheries pressure group and chandlery in the mid 1970s.